Hi everybody.
Okay since this is just a test site so far we need to test a little bit of everything.
I just got a decent theme that we can more easily build off of and have a decent idea for the look of the theme.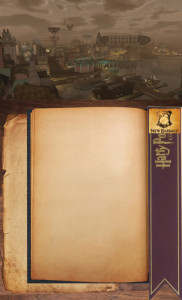 That above is the basic idea but of course original images since I took these from various sources also based it off of these two http://www.lalunemauve.fr/ and http://iantregillis.com/.
Also if anyone can help me look for a decent flickr plugin that will work well with buddypress (been looking myself but haven't found anything yet) please let me know.
Also this will be the thread to add your own ideas. I will let people know at the main site that I am remaking the site and what they'd like to see changed but want to get your input first, so please input away :3
Thanks for helping me with this :3