"You always dance with Miss Momoe." Cyan told him, nodding and grinning. Many had agreed, smiling broadly while informing him that he loved to dance and sing.
He had been unsure, this seemed odd to him, but the day she made him that Raven stew he finally asked if she would be his Valentine that year, if she didn't already have one.
She had been coy for a few moments, but eventually she had said she would love that.
Arnold prepared a few surprises for her, based on the conversations they had ever since he had woken up. He found her a gift to remind her of her Father and her childhood and a few other things. What he had not expected was her gift to him…a walking cane that doubled as a shot gun.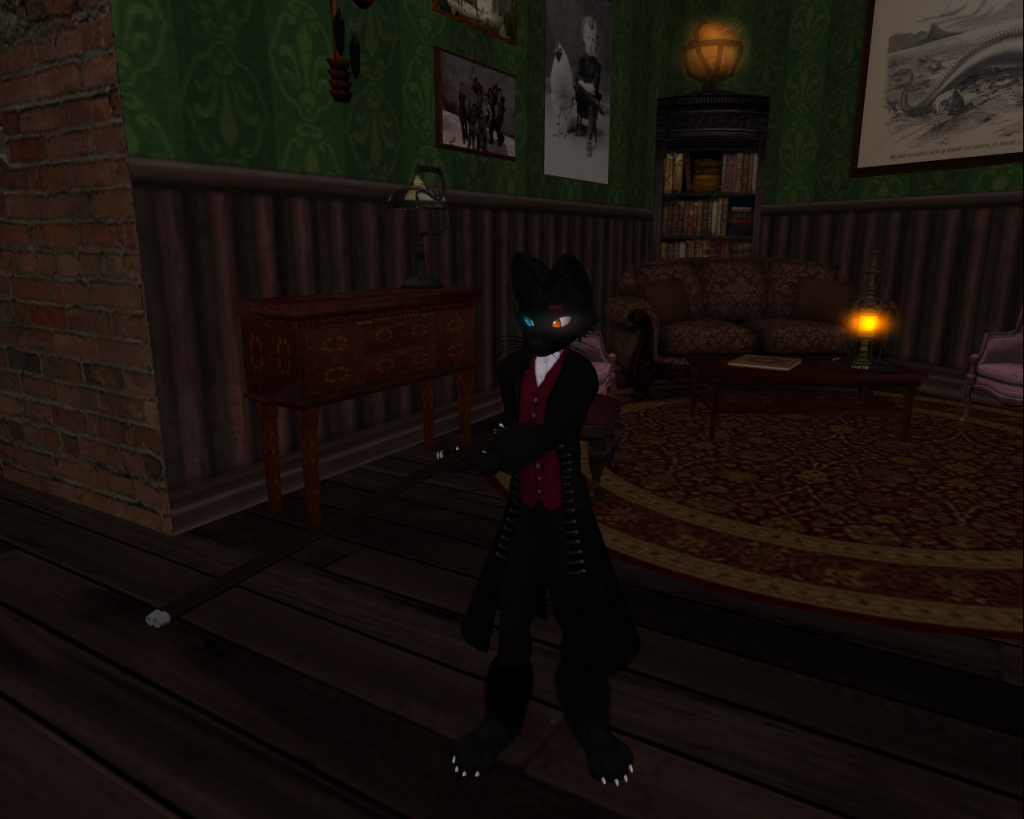 "Now I'll know you'll be safe out there." Momoe replied with a smile, while scratching the undamaged side of his head gently.
About a day later he tried shooting it and discovered that shotguns and headaches don't mix, but even with that he had a feeling that this had been his best Valentine's day ever.