Unit 3 fell through the aether aimlessly and without control. Finally the aether itself seemed to wish him gone.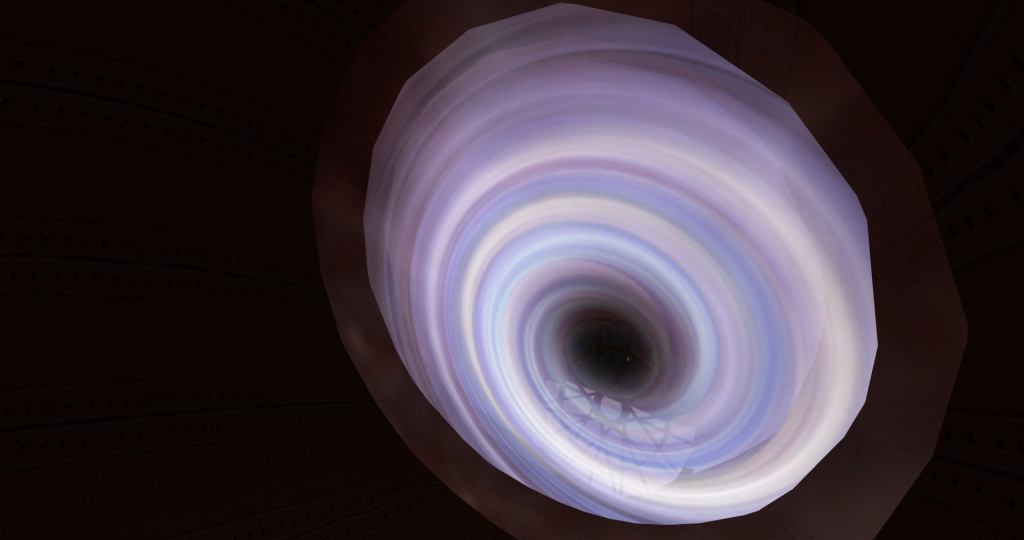 It plummeted out of the aether in a strange place and rocked as it fell on it's legs, having been unable to change how it would land.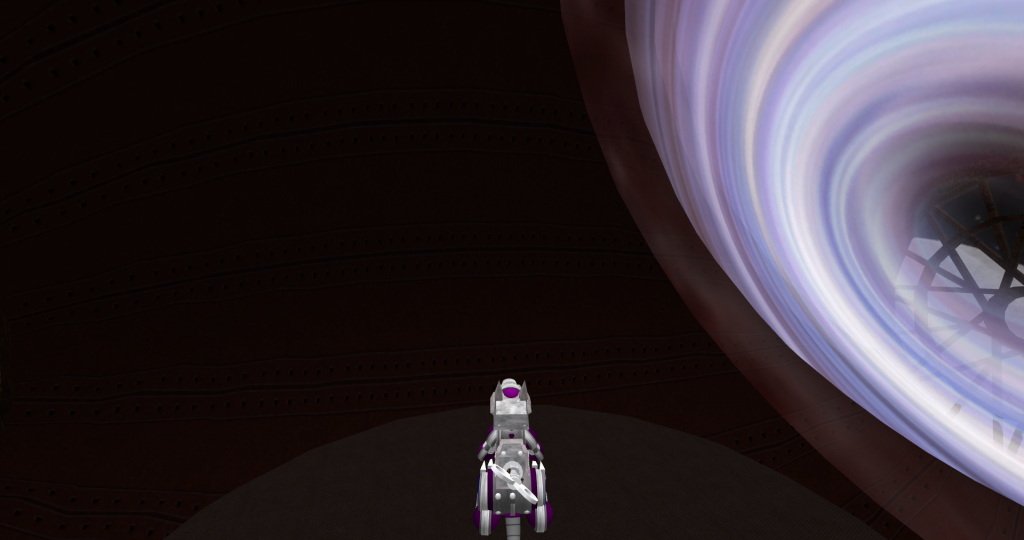 The clockwork looked out of the window at it's predicament and to get its bearings.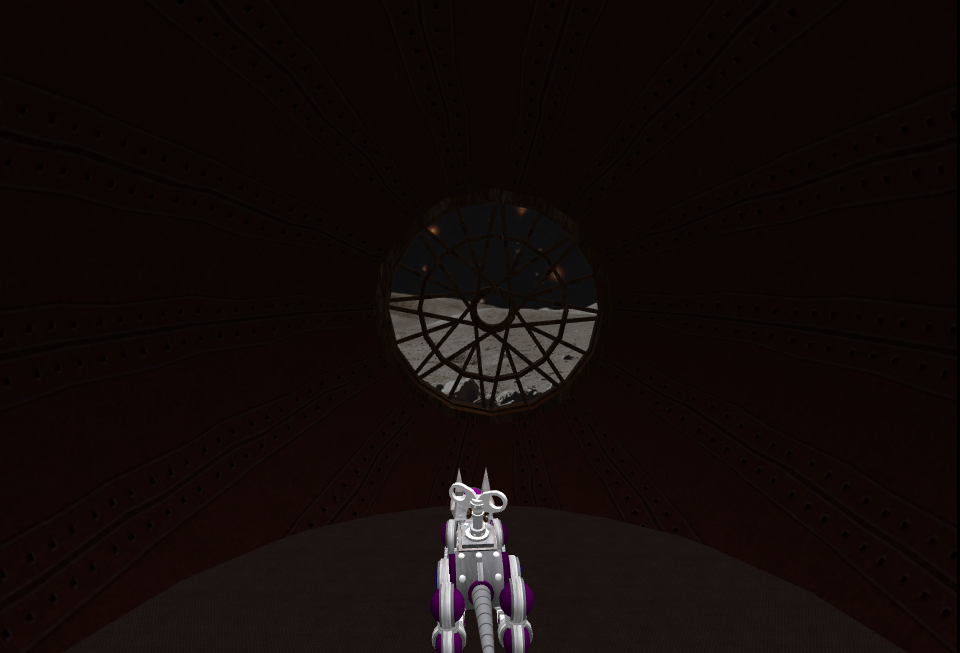 It didn't take long to figure out that it might have some difficulty reporting back to the AP & E power station before its key unwound.