http://scienceblogs.com/startswithabang/2012/11/11/weekend-diversion-the-first-relativistic-video-game/
http://gamelab.mit.edu/games/a-slower-speed-of-light/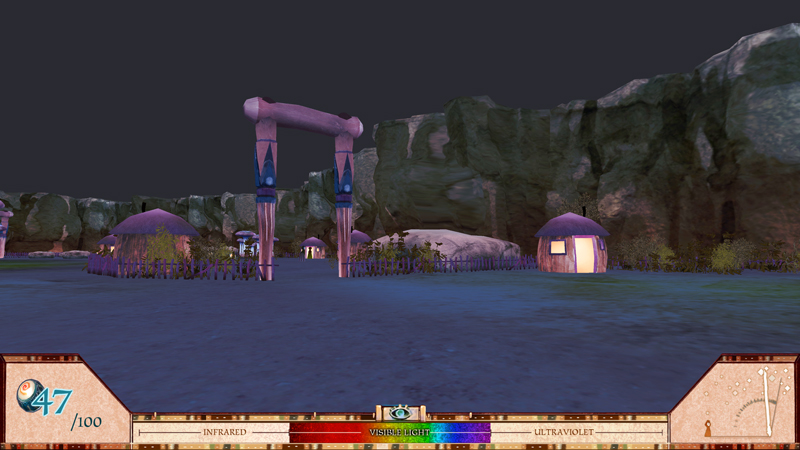 This is a game from MIT in which you pick up a set of balls laying scattered about a small village. The more balls you collect, the slower the speed of light becomes and you begin to see relativistic effects.
"The colors start to change, distances start to appear counterintuitive,
and, well, you're challenged to develop an intuition for moving at relativistic speeds, because the speed of light has slowed."
Its a simple game and not a world, but I found that moving about the village gave me the same feeling I had during my first days in SL, when even the most commonplace things were strange and mysterious and facinating. The experience may well be different for others but it takes me back to my early explorations, and its a joy to feel that again.