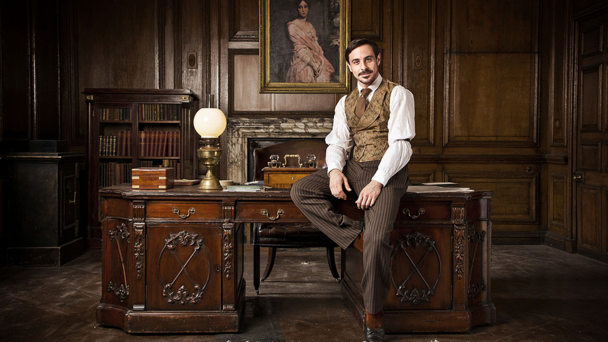 If your in the UK or can fool the iPlayer into thinking your in candleford not kansas, then you might want to try The Paradise next week on the BBC.
Tue 25 September BBC1 at 9PM , part 1 of 8.
Set in 1875 in a department store in the north of England and losely based on the classic novel by Emile Zola.
http://www.bbc.co.uk/mediacentre/mediapacks/paradise/
http://www.bbc.co.uk/mediacentre/mediapacks/paradise/emun-elliott.html