Early this morning a visiting doctor who was here to study the Vernian sea lost his life to the snake that has been attacking those doctors. Reports are now stating that it has also attacked Yang and an urchin, but that they have managed to flee.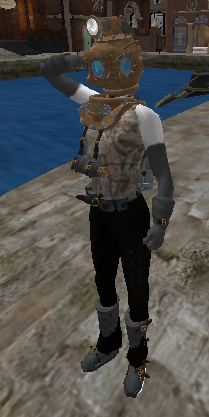 *Picture taken by a companion of his. Here he can be seen checking his apparatus for a quick dive to inspect the area.*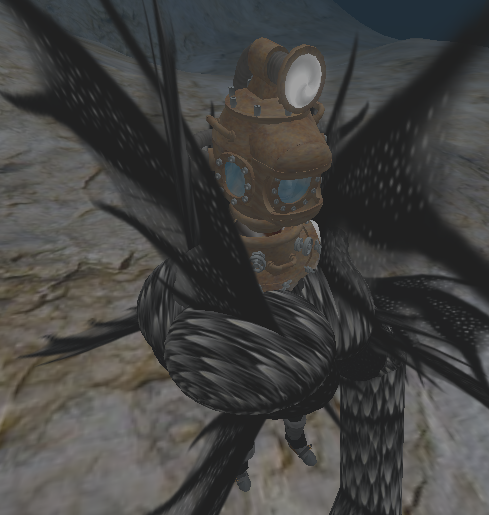 Through the slightly murky waters you can still clearly see it constricting the poor man. Those attempting to capture or slay the creature should be forwarned therefore that the attempt should not be done underwater without the aide of a submarine or other vessel.